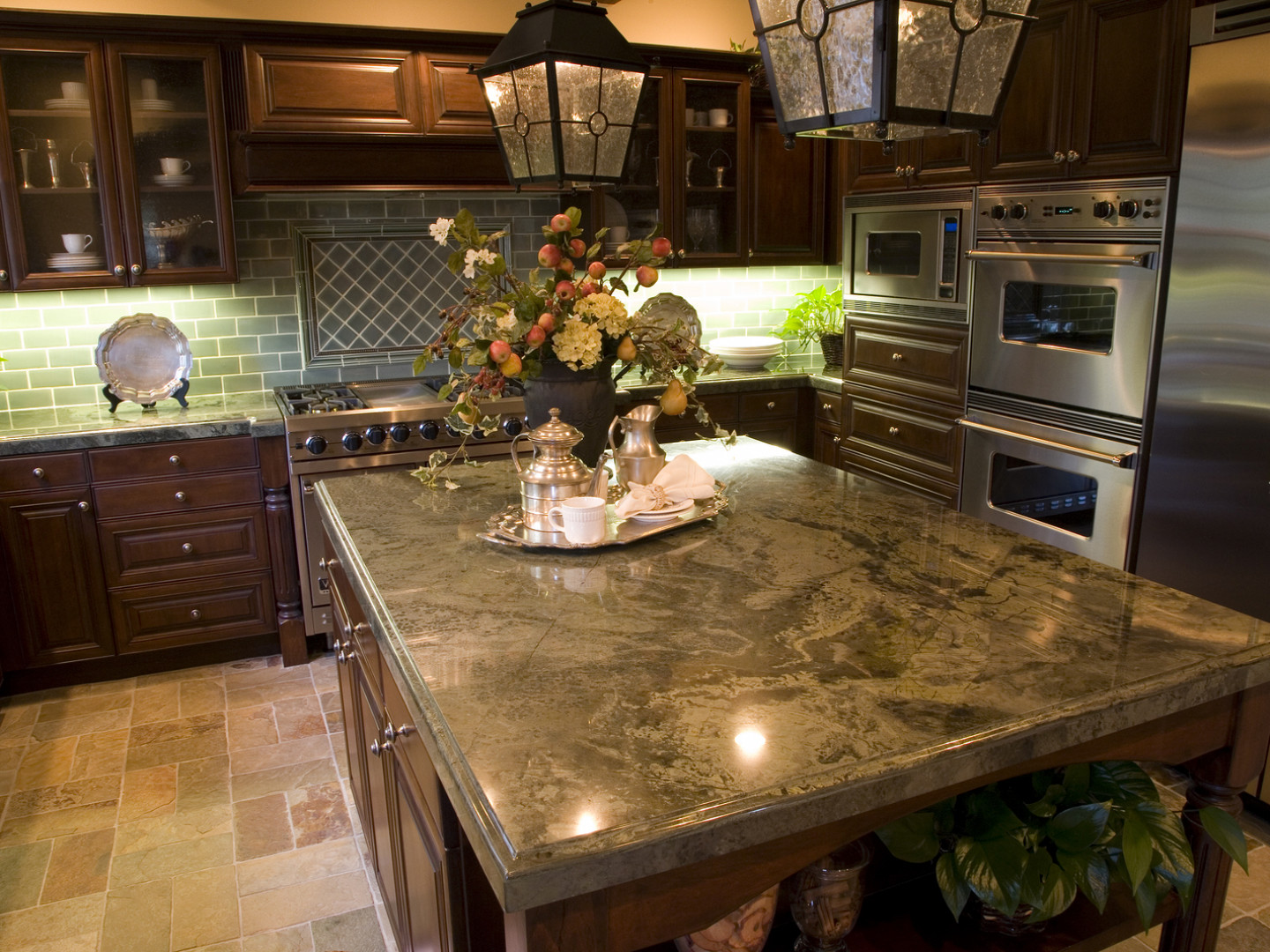 Find a Kitchen Countertop Installer in Cincinnati, Ohio
Contact Carolina Granite to discuss your project

Do you frequently:

Cook meals on your kitchen counters?
Wash dishes in your kitchen sink?
Eat snacks around the kitchen island?

If so, explore your options for new and improved countertops from Carolina Granite, LLC. Our team has the training and experience needed to renovate your kitchen space. We install some of the best countertop products on the market today.